Sometimes I make stuff, and if I'm lucky I also make web sightlets for them.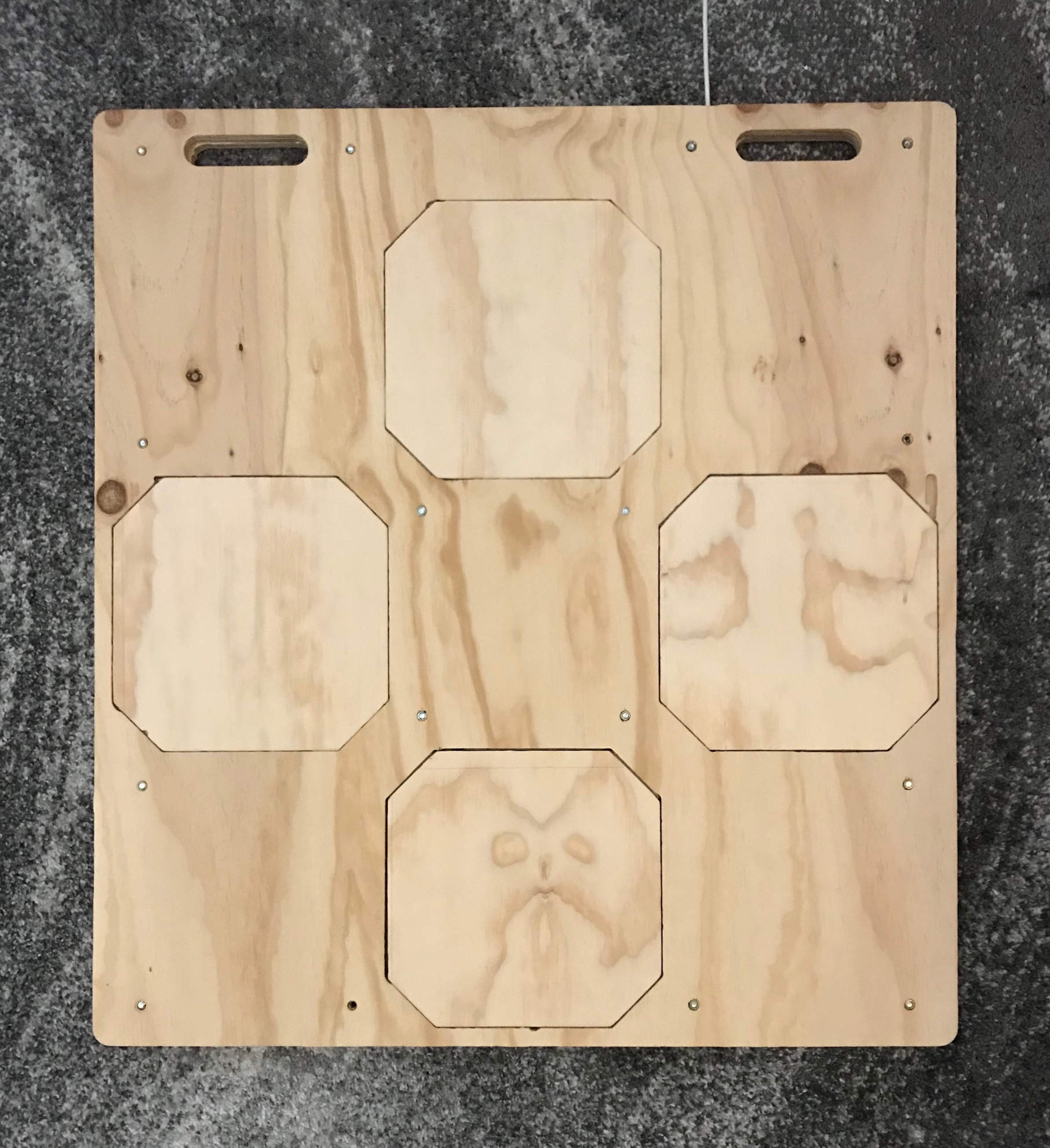 DDR dance pad "IKA"
2018-04
Automated Trolling Machine
2016-06
Instead of giving you money it trolls you!
ATM body + LED strips + Raspberry Pi + Web UI
I worked on the UI, which ran a basic [adventure game "framework"](https://github.com/ayumi/atm) I made.
Worked with eV Quirk and Jeremy Guillory.
AFK RPG
2012-03
The best game you will never play.
Web game where you idle to gain exp and items. There were 9000+ users.